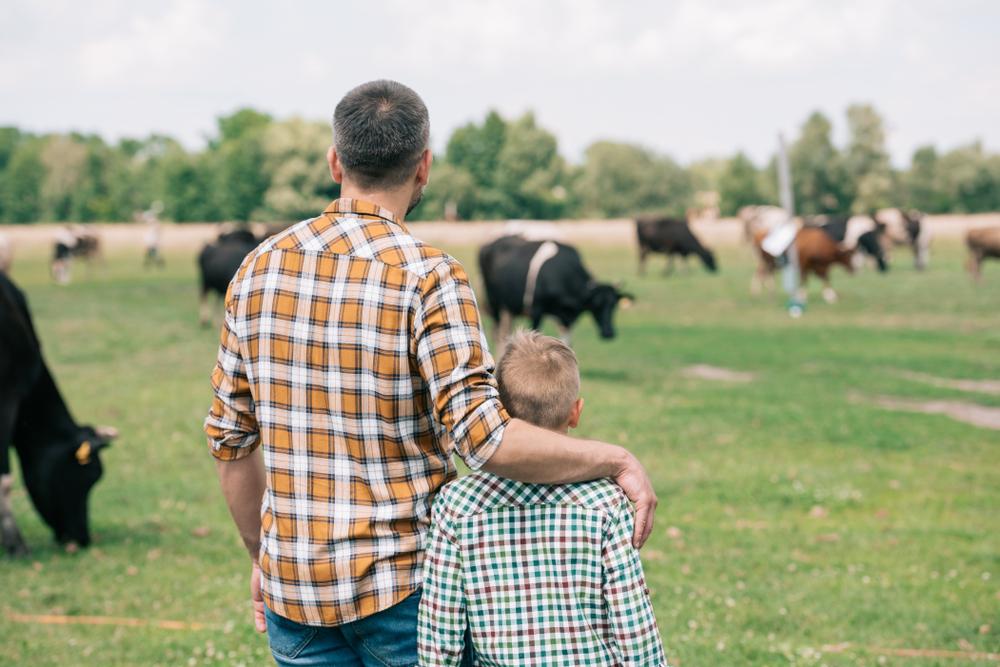 At Lloyds Insurances we offer the most comprehensive farm insurance cover in Ireland , the policy is specifically designed to meet the insurance needs and risks of all types of farming in Ireland.
Why not call Lloyds Insurances today 01 531 0900 for a comprehensive quote on farm insurance.
Our cover includes beef, tillage, milk, sheep, retired farmers and farmers with land leased out. The policy includes the following features:
Farmhouse and Contents;
Agricultural Vehicles & Commercial Jeep 4×4 even over 10 years old;
Farm Outbuildings & Contents;
Theft of diesel;
Theft of Implements & Utensils;
Special Agricultural Equipment;
Farm Livestock;
Sheep worrying;
Livestock theft;
Pedigree Cover;
Public and Products Liability;
Employers Liability;
Loss of Income and Crops;
Personal Accident Cover Hospitalisation Cover;
Loss of Basic Payment Income Scheme;
Forestry Cover;
Loss of Farm Income;
Loss of Growing Crops Cover; and
Milk Cover.
We can also provide other specialist types of cover:
Part-time Agri. Contracting with turnover up to €15,000;
Farmers Markets / Food Stall at Conference / Events / Agri. Shows;
Guesthouse with guests up to a maximum of 20;
Food Manufacturing – Cheese / Yoghurt / Ice Cream / Jam;
IFAC / Milk Recorder (part time);
Egg Distributor Insurance;
Farm Walks;
A.I. Agent / Animal Scanning;
Soft Fruit / Vegetable Grower;
Dog Grooming / Pet Holiday Kennels; and
Cattle Bed and Breakfast.
Call Lloyds Insurances today
01 531 0900

for a quote on farm insurance in Ireland or request a quote online and we'll take it from there.