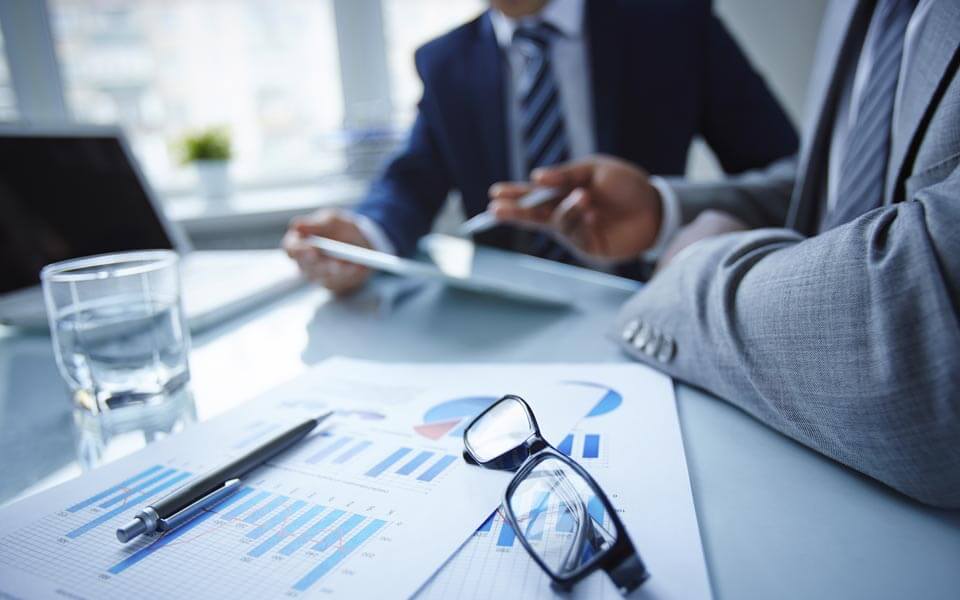 About Lloyds Insurances Limited
In 1982 Mr. Mervyn Lloyd established Lloyds Insurances limited to offer customers a choice of high quality insurance products in Ireland and UK . Lloyds have been members of the Brokers Ireland since its inception. They are regulated by the Central Bank of Ireland as authorised Intermediaries the highest level of market broker.
Lloyd's has a long established relationship with all the major underwriters and insurers operating in the Irish, UK & London markets, this strong relationship has allowed us to become a significant player in the Irish insurance market. While its headquarters and back-office are in Mohill Co. Leitrim Lloyds markets its services throughout the Republic of Ireland.
We are not tied to any particular insurance company and this ensures that we will trawl the market on your behalf for the most competitive premium. We will only place our business with stable, well financed and top rated insurers and underwriters. And at all times our clients come first.
We bring the personal touch to a business that has become increasingly more automated and impersonal.  The member of our team who deals with your quote will be the person who will get you the best premium and place your business for you. In the unfortunate event of a claim they will process the paperwork for you and make sure things are settled promptly.
Since its foundation Lloyds has built a reputation for offering a professional and quality service to clients, backed by a strict code of practice, attention to detail and an unmatched quest for service excellence. This reputation, combined with an on-going commitment to product development and innovation has meant that Lloyds Insurances is continuing to grow and prosper.
The affairs of Lloyds Insurances are regulated and supervised by the Central Bank of Ireland in accordance with the provisions of European Communities (Insurance Mediation) Regulations 2005. Classified as an insurance intermediary, Lloyds are authorised to provide general and life health insurance products to clients.
As a regulated entity Lloyds insurances are closely monitored and supervised by the Central Bank to ensure that we meet our responsibilities to have: strong management, internal controls and compliance procedures in place with people of integrity and competence at all levels in the organisation. The supervisory process involves a range of measures including the submission of regular financial and other returns and periodic on-site inspections. In addition to being the subject of a rigorous authorisation and supervisory regime, Lloyds insurances must also demonstrate its compliance with the Consumer Protection Code (2007) and the Data Protection Acts.
General Insurance
Life & Pensions
Call Lloyds Insurances Ireland today
01 531 0900

or request a quote online!