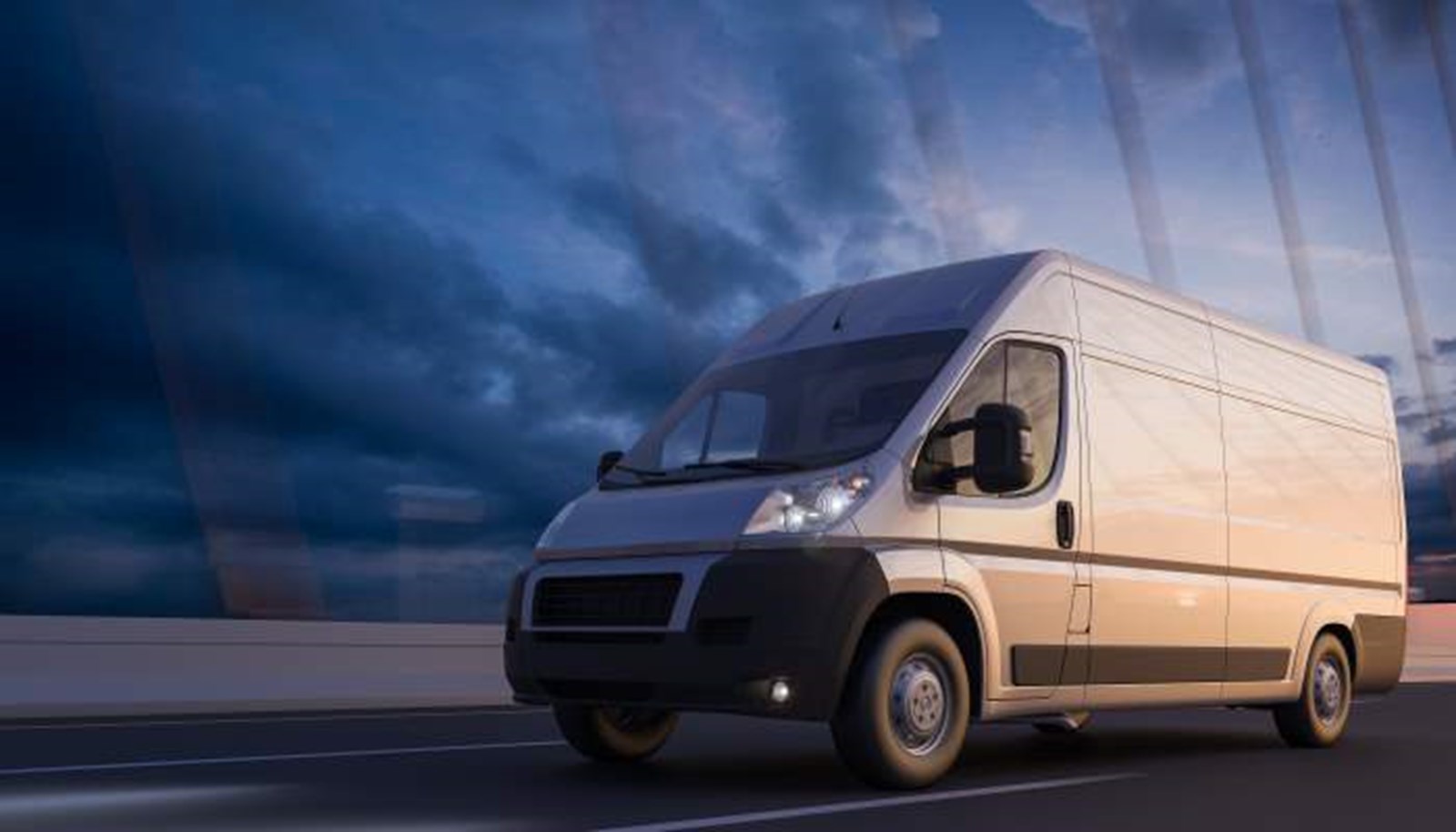 When it comes to Commercial Vehicle and Jeep Insurance, here at Lloyds Insurances we offer the right cover at the right price. Our team provide the highly competitive insurance quotes with access to an extensive range of Insurance Companies to tailor your every needs.
For many beginning to drive a Commercial Vehicle, it generally means higher premiums mainly due to the fact that a Proof of No Claims Bonus (NCB) will not have been earned under a previous Commercial Vehicle Insurance policy, regardless of you having a number of NCB years built up on your private Car Insurance policy. Simple! – Our team can arrange a new Commercial Vehicle policy on your behalf where a Proof of NCB earned under another motor policy (including from a Private Car policy – if now cancelled) can be transferred and used accordingly to help reduce your premium.
Van insurance or commercial vehicle insurance is very similar to a private car insurance policy. There is a difference in cover because vans are typically used for jobs that no other vehicle can perform and they come in a variety of shapes and sizes.
A key factor in determining whether your vehicle qualifies for van insurance may be down to the number of seats or if there are any modifications. A commercial vehicle cannot be insured on a van policy if there are seats in the back of the vehicle (with the exception of crew cab) or if any modifications have been made.
As well as standard features, we offer a variety of additional benefits that can be added to our policies.
Motor Rescue
Step Back Bonus Protection
Full Bonus Protection
Windscreen protection
Open Drive
Replacement Locks
If you've been driving claims free for years on your own car insurance policy, you may be able to mirror the bonus over to your van insurance policy. But don't worry, if you need to make a claim on your van insurance policy, your no claims bonus for your car insurance policy will not be affected.
Call Lloyds today 01 531 0900 or request a quote online for Jeep and Commercial Van Insurance and we'll take it from there!