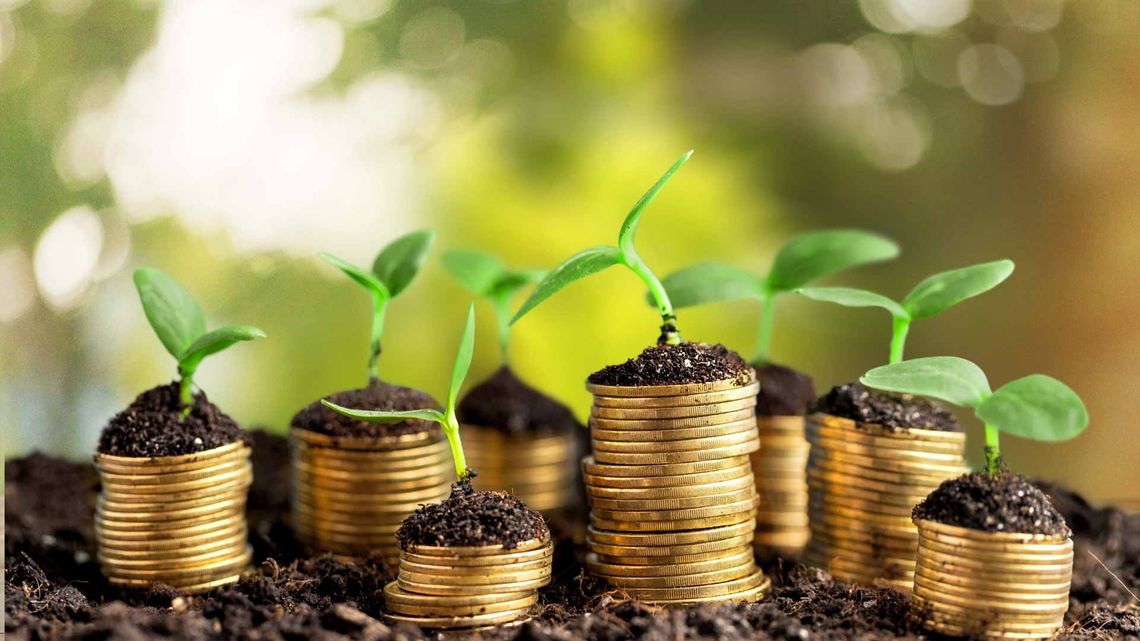 Making regular savings or making lump sum investments are a great way for you to plan for the future and see your money grow.
There are 3 main ways to invest your money:
Investment in the Markets – insurance company invests in a unit fund with more control over investment options and a higher return.
Demand Deposit Account – variable rates of interest, quick access to funds and generally less fees.
Term Deposit Accounts – invest money in an institution for a fixed period of time, with a fixed interest rate and no quick access to your money.
At Lloyds our experienced financial advisors would be able to give recommendations and guidance as to what method of saving and investing best suits your needs and desires.
Contact us on 01 531 0900 or at www.lloydsinsurances.ie to speak to one of our financial advisors about savings and investments.