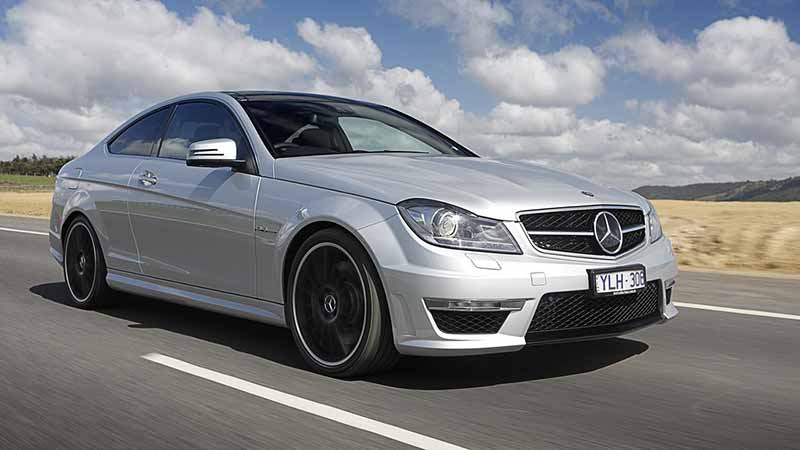 Here at Lloyds Insurances we can offer you affordable car insurance to suit your specific needs.
Our experienced team will trawl the insurance market and find the best deal possible for you.
Our cover options include;
fire and theft
windscreen cover
breakdown assistance
multi vehicle policies
accidents
no claims bonus protection
Contact us on 01 5310900 or request a quote online.