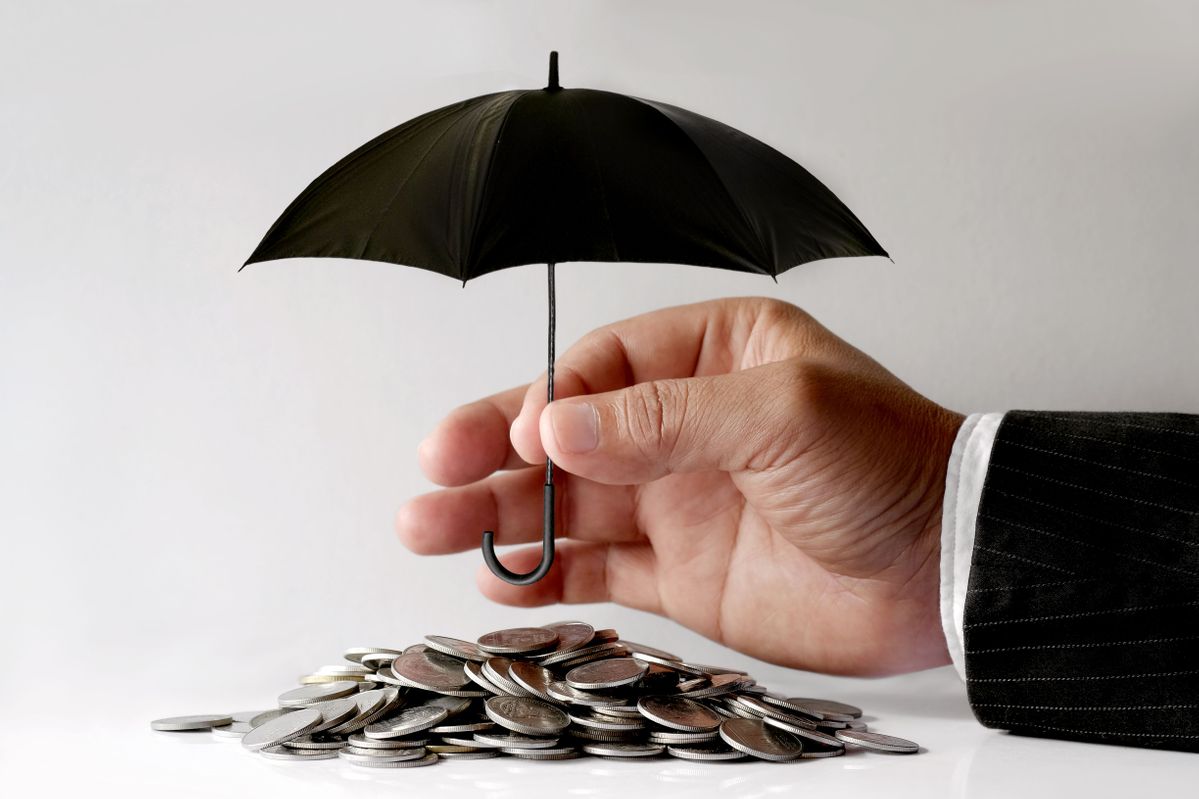 Income protection insurance is a type of policy that would make regular payments to you in the vent you have a loss of income due to a medium to long-term illness, injury or disability.
The payment of benefits only begins after a deferred period, a set period of time described in the policy document. A shorter deferred period usually means premium will cost you more. Before you make a decision on the deferred period, check if your employer offers sick pay and if so, how much and for how long.
The amount of income insured can be decided upon when taking out the policy. This is usually 66% or 75% of your earnings before you became ill or disabled, less any other income you get while out of work, such as sick pay, and single person's social welfare illness benefit – if you are entitled to it. Payment usually lasts until you can return to work or reach the age threshold of the benefit cessation age described in the policy.
Do I Need Income Protection?
Income protection would be worth considering if you are self employed with no other source of income, have little paid sick leave from your employer or you do not have sufficient benefits to replace any potentially lost income.
Before taking out an income protection policy you should check if there are any other benefits you might be entitled to such as social welfare payments, sick pay or ill health retirement pension plans.
Costs will usually depend on your job, the level of cover you want, your age, health, medical history and lifestyle choices, ie smoking and drinking.
Call Lloyds Insurances today 01 531 0900 for a quote on income protection or request a quote online and we'll take it from there!