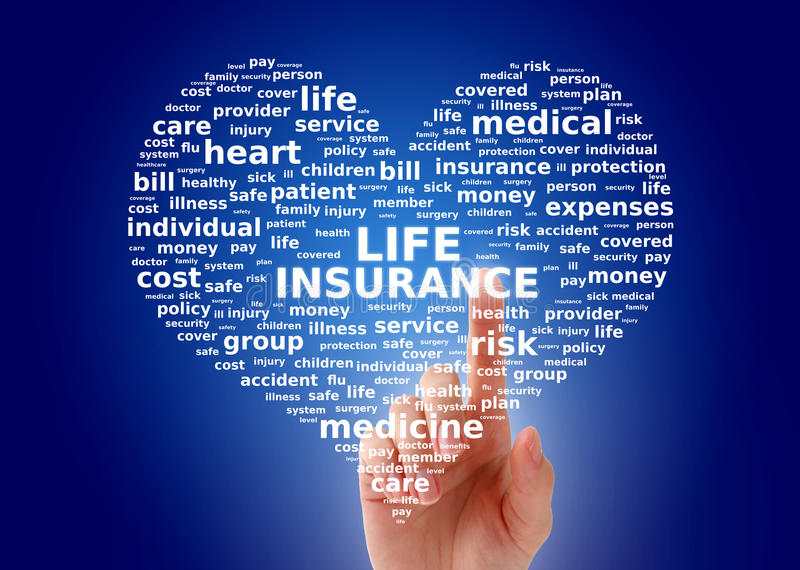 Life insurance is not something that you should avoid or delay considering. You or the people that depend on you could need life insurance at any time.
But how do you find out what policy is for you and why exactly would it be necessary or beneficial for you?
Why do you need life insurance?
Insurance in general is a means to manage and minimise risk. Different outcomes and events can have different probability to occur and different financial consequences. Life insurance does not insure you against a potential risk; it insures you against a certainty; death.
Usually life insurance is necessary to aid any dependents you have that would be negatively financially impacted by your death. Life insurance can be a way for your dependents to pay off a large debt or mortgage on a home or asset you wish to bequeath in your will.
If you have a spouse, children or other dependents then you probably don't want them to have to change their lifestyle, deal with financial uncertainty or even having to move, losing their home as well as a loved one. Life insurance can help cover all of these worries. Life insurance can ensure that dependents are able to keep the family home and can even cover regular cost of living expenses and plans for the future.
A life insurance policy could still be useful even if you are a single person with no dependents. It can help cover debts and unavoidable end of life expenses such as funeral arrangements. Life insurance can also allow you to leave behind money to any other loved ones.
Call Lloyds today 01 531 0900 for best advice on flexible options on Life Assurance Protection Cover in Ireland or request a quote online.