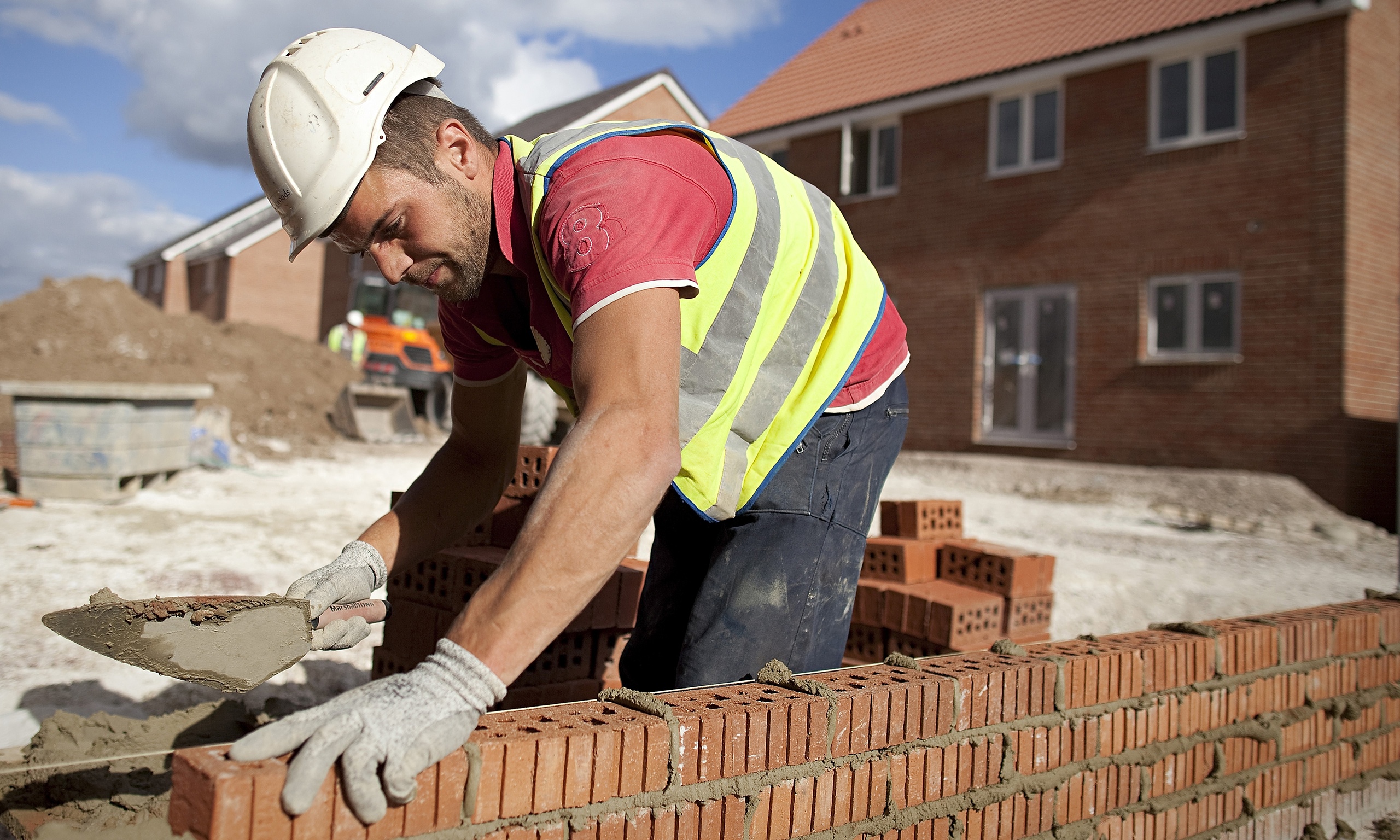 Specialist insurance is mandatory for those working as a builder, contractor or other trade in Ireland. In addition, building and the trades are high risk professions, which make securing appropriate and comprehensive insurance essential.
The risk associated with construction based jobs is exacerbated by the fact that the work often takes place in public or in other people's homes. Appropriate insurance will cover any damage done to their client's property. Without appropriate insurance you could find yourself missing out on clients or losing significant income to repairs or accidental damage to client's property.
What type of cover do I need?
At Lloyds Insurances we can provide you with a combined builder's insurance policy. This is an insurance policy specially designed for builders others working on a contract site.
This includes contractors all risk cover, which can provide you with cover for contract works, own plant, hired-in plant and employee's tools. A combined builders insurance policy also includes three essential liabilities.
Employer liability
Product liability
Public liability
At Lloyds Insurances we search for the best policies and prices for our clients. This takes the hassle out of searching for the best deal and saves our clients time and money.
Call Lloyds Insurances today 01 531 0900 for a quote on Insurance for Builders & Allied Trades or request a quote online and we'll take it from there!