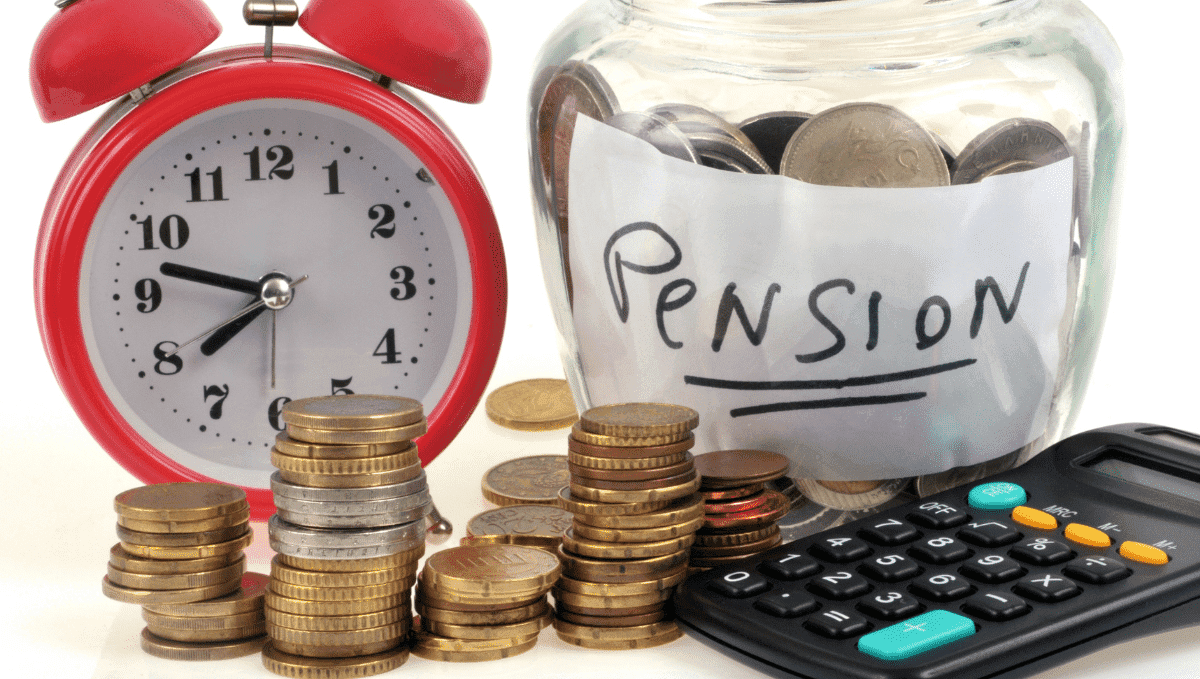 Reasons to start your pension contributions
For many people their pension will be their second largest asset after their home. In order to have the home we want, many people have to take out mortgages. None of us want to be putting a mortgage repayment into our pension, so we should really plan for our retirement as early as possible. Listed below are ten reasons to invest in a pension
You will save tax on pension contributions, on any investment growth and on income in retirement (within limits)
Your income could drop by up to 70% in retirement as the maximum state pension (contributory) is ~€12,000 a year while the average wage is ~€35,000 a year
You may need an income for up to 30 years or more when you retire. This could amount to up to a third of your life, so it makes sense to start saving early.
If you do qualify for the state pension you could be 68 before you receive it as the qualifying age is changing from 65 to 68. That is a potential shortfall of ~€25,000 per year for 3 years.
Starting pension contributions early can have a significant impact on your retirement fund.
Higher rate tax payers can potentially benefit from up to 40% in tax relief on every €1 saved. A €100 contribution only costs you €60! If you pay at the standard rate you can benefit from 20% tax relief.
A pension can give you access to a wide range of investment funds which can give your money potential for growth over the longer term.
At retirement you may be able to take a retirement lump sum, tax free, subject to a limit of €200,000
Investment choice, choose from a wide range of investment funds from global investment specialists.
The sooner you start the better. Even if you are older its not too late. You can claim tax relief on a higher percentage of your earnings so there may still be time to catch up.
Reasons to use a broker
Pensions used to be a lot simpler than they are today. You didn't have the same range of products to pick from. You might have had a choice of only 4 or 5 funds to invest in and at retirement, you only had to decide if you were taking or leaving the lump sum. With the remainder you got a pension for as long as you lived.
Today there are a confusing number of Pension products to choose from. You could have to pick from up to 40 different funds, and when you retire, there are several options to pick from, some with terms and conditions attached, just to add to the confusion.
This is why you need your Broker to help you identify the right Pensions savings plan, assist in picking the right fund, meet you regularly to ensure your plans are kept in line with any changes in your circumstances, and eventually, guide you through your options in retirement.
Call Lloyds today 01 531 0900 or request a quote online for best advice on flexible options on Pensions and Investments in Ireland.