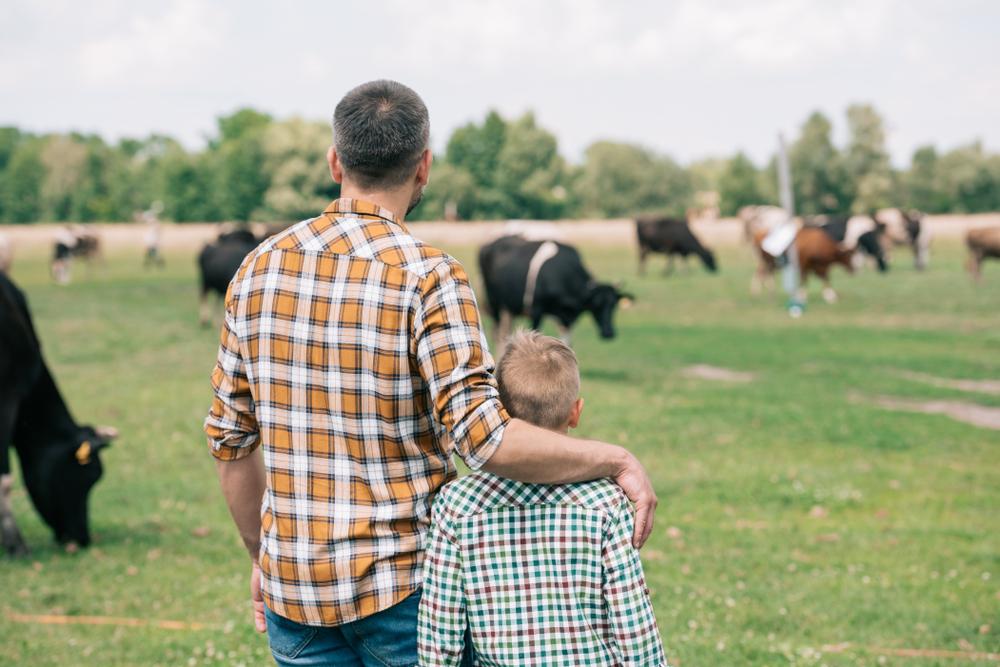 At Lloyds Insurances we offer one of the Most Comprehensive Farm Insurance Covers in Ireland.
Our policy is specifically designed to meet the insurance needs and risks of all types of farming in Ireland. Including reduced price for commercial jeeps over 10 years old.
Our cover includes Beef, Tillage, Milk, Sheep, retired farmers and farmers with land leased out. The policy includes the following features:
Farmhouse and Contents
Agricultural Vehicle
Commercial Jeep 4×4
Farm Outbuildings & Contents
Theft of Diesel
Theft of Implements, Tools & Utensils
Specialized Agricultural Equipment
Farm Livestock
Sheep worrying
Livestock theft
Pedigree Cover
Public and Products Liability
Employers Liability
Loss of Income and Crops
Personal Accident Cover including Hospitalization Cover
Loss of Basic Payment Income Scheme
Forestry Cover
Loss of Farm Income
Loss of Growing Crops Cover
Milk Cover
We can also provide other specialist types of cover:
Part-time Agricultural Contractors
Farmers Markets / Food Stall at Conference / Events / Agricultural Shows
Guesthouse with guests up to a maximum of 20
Food Manufacturing – Cheese / Yoghurt / Ice Cream / Jam
IFAC / Milk Recorder (part time)
Egg Distributor Insurance
Farm Walks
A.I. Agent / Animal Scanning
Soft Fruit / Vegetable Grower
Dog Grooming / Pet Holiday Kennels
Cattle Bed and Breakfast.
Call Lloyds Insurances today
01 531 0900

for a quote on farm insurance in Ireland or request a quote online and we'll take it from there.