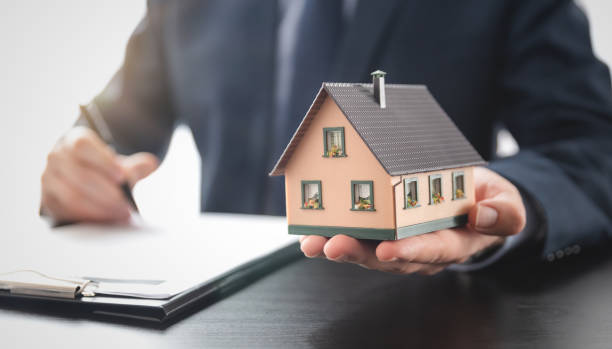 Mortgage protection insurance pays out a lump sum which is sufficiently large enough to pay off the outstanding debt if you die before the end of your mortgage term.
Policies can be taken out in joint names and if one of the policies holders dies the policy benefit is paid directly to the lender and if there is an amount left over this can pass to the joint holder.
Mortgage lenders will require you to have a policy in place before you can draw down your mortgage.
As insurance brokers we are not tied to any particular bank or institute. We will research the market on your behalf and advise you on the options available.
Its important that you get the best value and highest quality mortgage protection cover available. We aim to always offer the best coverage at competitive prices.
At Lloyds we can offer mortgage protection on a dual lie basis for the same price as joint life. This would get you double the cover at no extra cost.
Call Lloyds today 01 531 0900 or request a quote online for advice on mortgage protection.